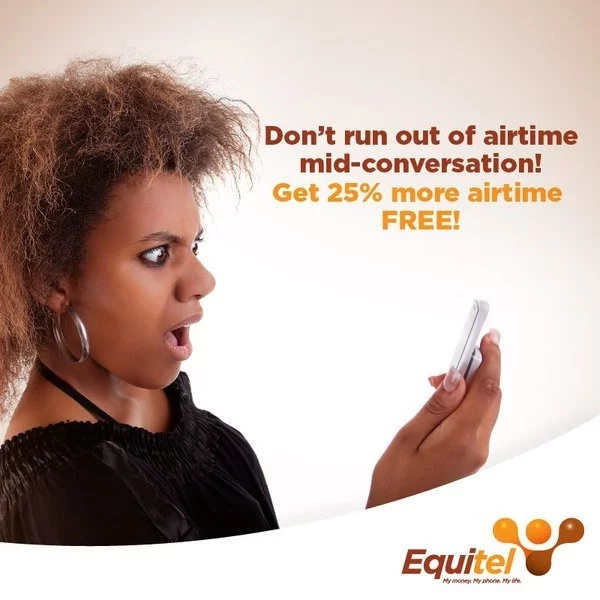 The control is now in your hands. Eazzy Pay, which lets you pay for goods and services whether you're at the supermarket, at the garage, or your local grocery.
Equity Bank is making this happen by recruiting merchants of all business types and sizes such that we will soon be ushered into a cashless Kenya.
Other tools include EazzyBiz for those in business to manage their trade transactions, Diaspora Banking for the millions of Kenyans in the diaspora, EazzyNet and EazzyAPI.
If these three reasons aren't enough to win you over, well…we have like three more, or is it five, just keep checking Tuko and we'll fill you in.