In a tragic twist the athlete's wife and young son were also admitted in the same hospital.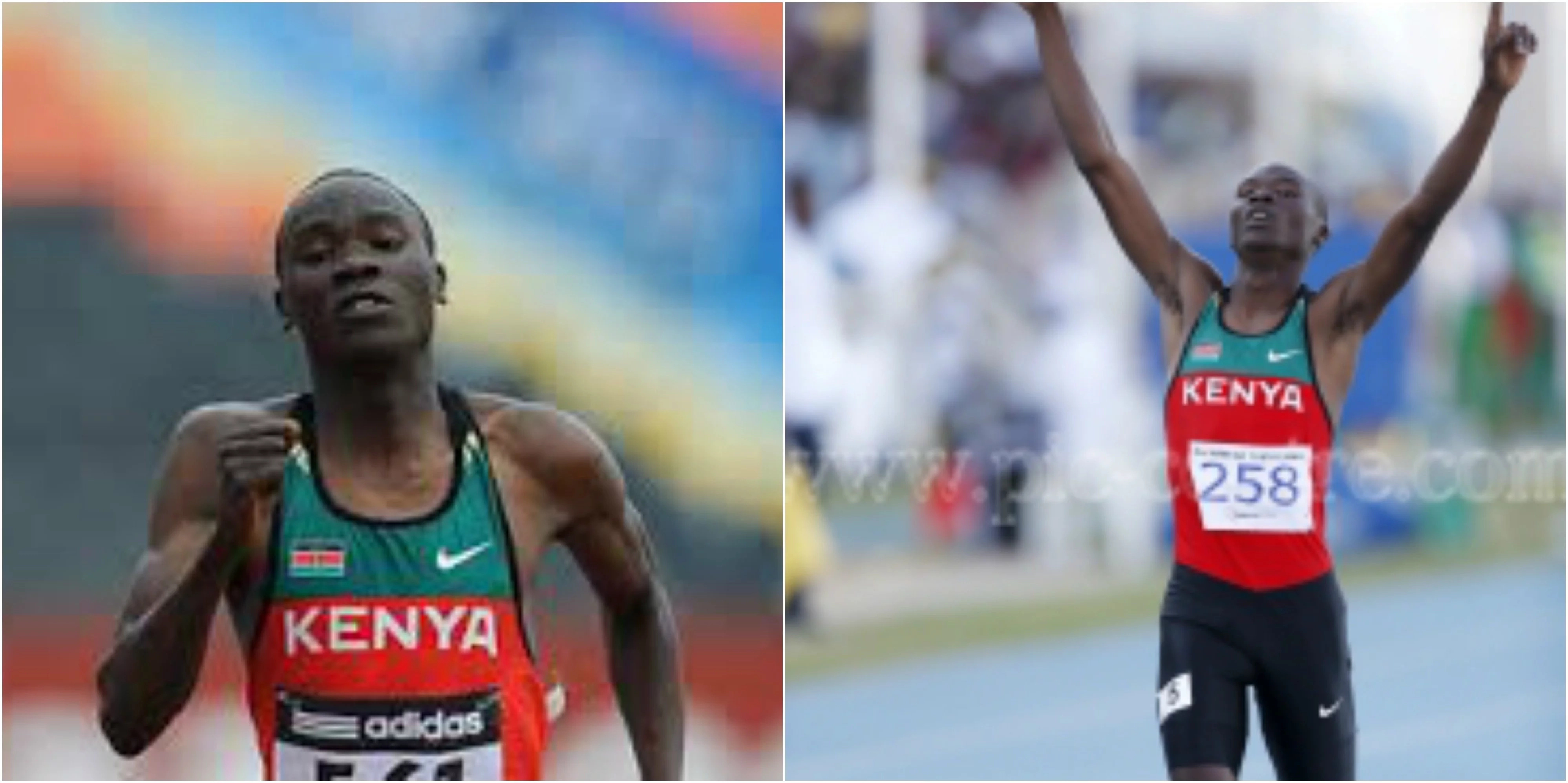 Mutuku's son was admitted with kidney failure.The deceased was walking tothe ward where his child was admitted before collapsing.
"When I left the Madoka Half Marathon, I came to visit him on Sunday and he was very healthy although his feet were swollen. He had been admitted together with the wife who was with their toddler in another ward,
"At around 8am in the morning he had difficulties in breathing and after removing his oxygen mask, he woke up to go visit his child, it was as if he knew his end was near,
"After returning to his bed, he collapsed barely five minutes later. ," the coach is quoted.
Mutuku is the 2013 400 -metres national youth champion and also a silver medalist in the 2014 youth games.
Mutuku also finished fourth in the 2013 IAAF World Youth Championships in Donetsk, Ukraine and 2014 Olympics Youth Games.
Watch below a video of Mutuku speaking to a reporter after a race.