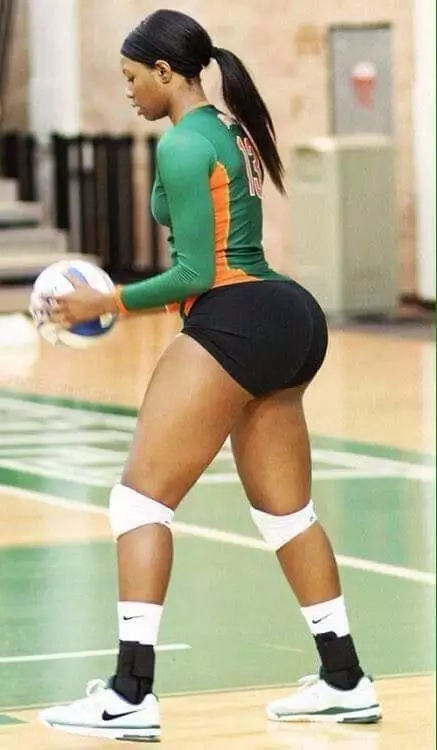 It is undeniable that some female athletes at the Rio Olympics were just hot and their uniform just made matters even worse, yes, for their secret admirers or men watching from their television sets miles away from Brazil 
The sports going on in Rio de Janeiro may have captured the imaginations of Kenyans.Leave alone the impeccable wins from Kenyan athletics.
Only the photographer can explain this.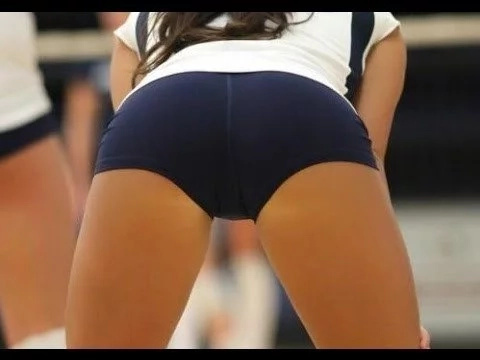 Besides the multiplicity of sports activity ranging from track to field events, there were evidently hot ladies who were made even more stunning by their sports attires as wel as the disciplines they were participating in.
See below and be the judge