1. Sylvia Tanya Atieno Brunlehner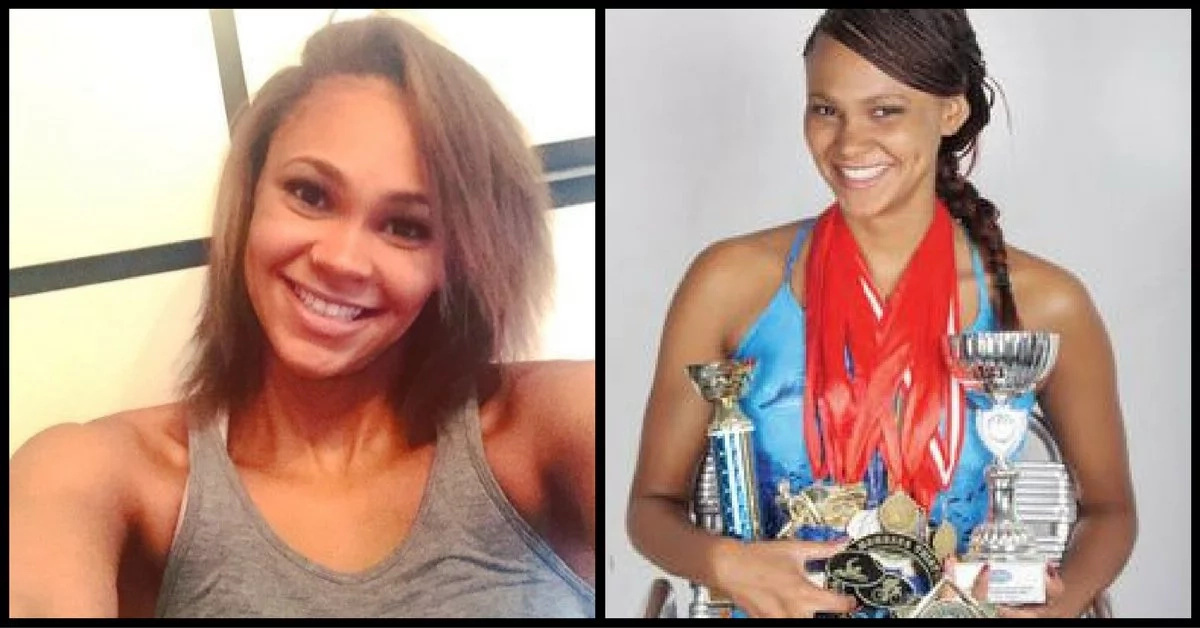 Sylvia is a swimmer who holds both Kenyan and German passports but she chooses to represent Kenya. Atieno, yes she is Atieno, holds most Kenyan records in the backstroke, freestyle and butterfly sprints. There is no doubt this 22-year-old is a neck breaker.
So, who is still saying that athletes are not hot?