Mr Nice was forced to address the rumor online which started after he went silent for a long time
Internet's celebrity massacres are slowly getting out of control.
In just two months, over 5 celebrities have been announced dead on social media by rogue bloggers with Willy M Tuva being the last culprit.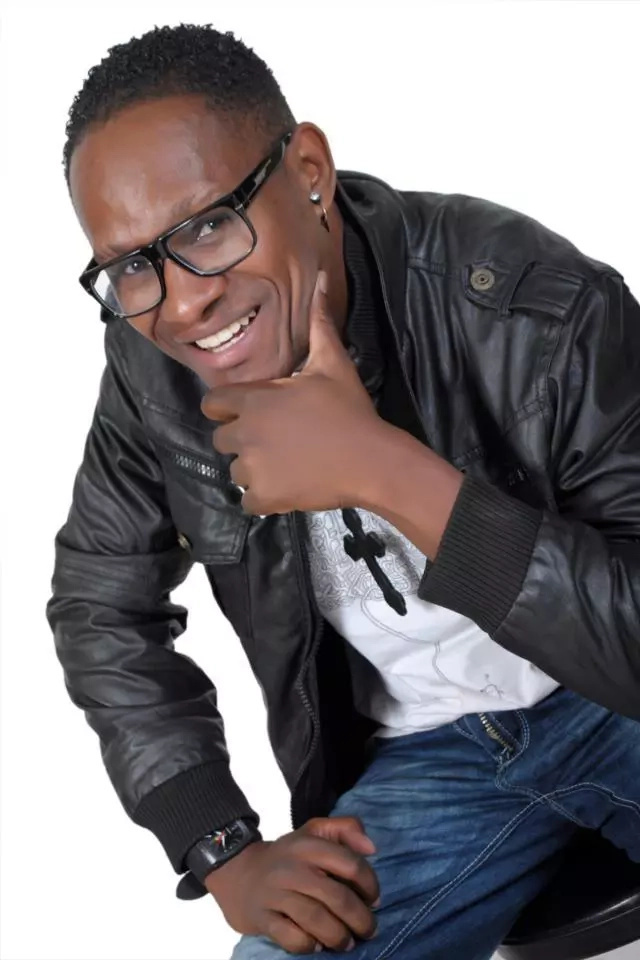 Tanzanian singer Mr Nice is the latest artist to be rumored dead.
The Kidali Po hit singer who seems to be struggling to make a comeback, was forced to address the rumor which has been circulating all over East African blogs and social media that he is dead.