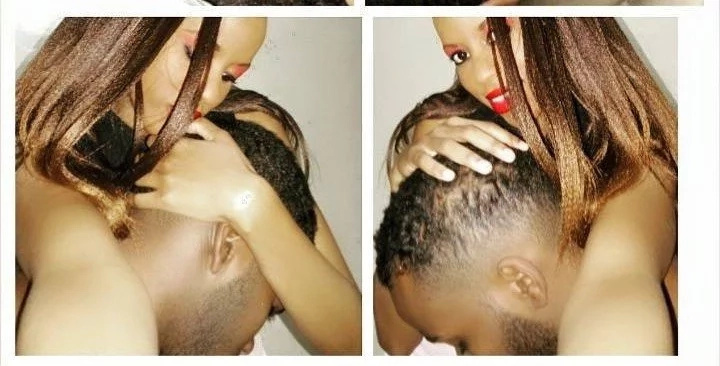 – Former KBC presenter and social media influencer Elizabeth Irungu, has sensationally claimed she has never had sex in her life
Former KBC presenter Elizabeth Irungu, has made tongues wagging after she sensationally claimed that she is a virgin.
Elizabeth, popularly known as sweetie to have fans made the outrageous claim in an interview with Ghafla.
The former Youth TV host and social media influencer had been asked if she uses a condom during sex.
"I don't indulge in premarital sex am a virgin," she said.
Elizabeth said she never uses a condom as she was still a virgin.
GO TO PAGE 2 TO CONTINUE READING>>>>>>>