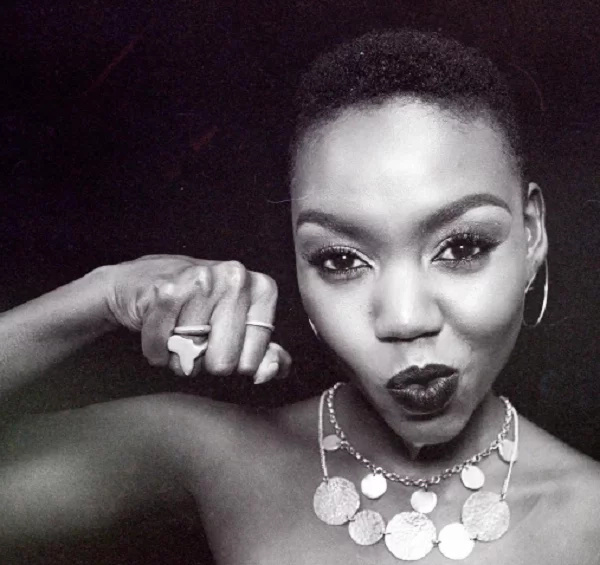 In a special message – full of love and kisses emojis – the former KTN news anchor said how they have been friends for long and always open with each other.
In fact, so much free with each other that she isn't afraid of farting around her.
"She didn't judge me for farting in my sleep," said Kimani in the post which while wishing the Homeboyz presenter a happy birthday. "I sneaked a few ones when I got up."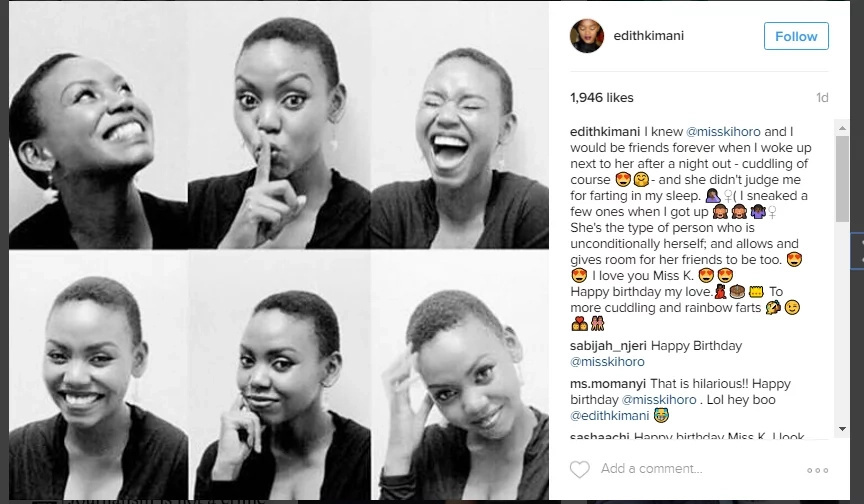 She continued: I knew Miss kihoro and I would be friends forever when I woke up next to her after a night out – cuddling of course. She's the type of person who is unconditionally herself; and allows and gives room for her friends to be too. I love you Miss K. Happy birthday my love.
To more cuddling and rainbow farts.