4. Get elected for a political position

If all else fails, and you have leadership qualities and some oratory prowess, why not try your hand at politics? This seems to be the trend especially building up to the General elections scheduled for this year in Kenya. Many Kenyans are now throwing their hats into the race, especially for the gubernatorial, Women rep, MP and MCA posts with the hopes of enjoying the fame, power and money that comes with it.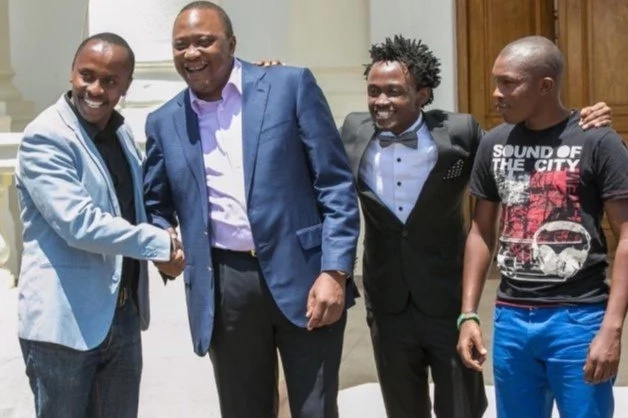 5. Play and win the jackpot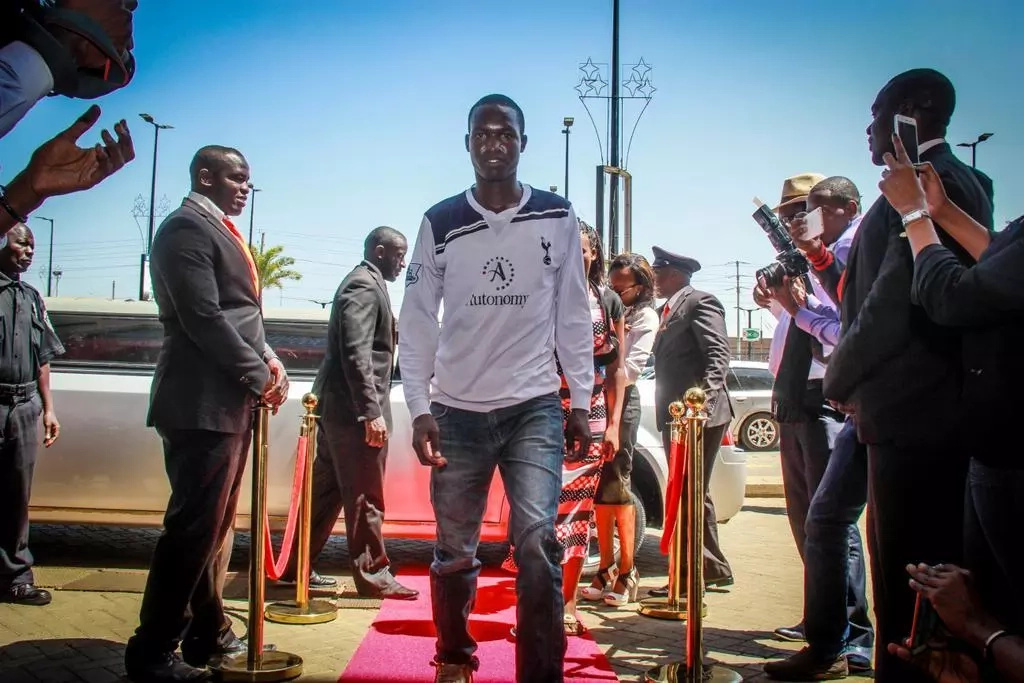 Kenyans have won thousands and millions of shillings from playing Sportpesa by correctly predicting scores for different matches, the latest being Peter Byegon, a hotel worker who won Ksh 36 million after correctly predicting 16 out of 17 games.

The mega jackpot of Ksh 160,760,293 million is yet to be won, you could try it and you never know…it could be you! The key to winning is knowing how to play, makes it so much easier.

6. Marry into wealth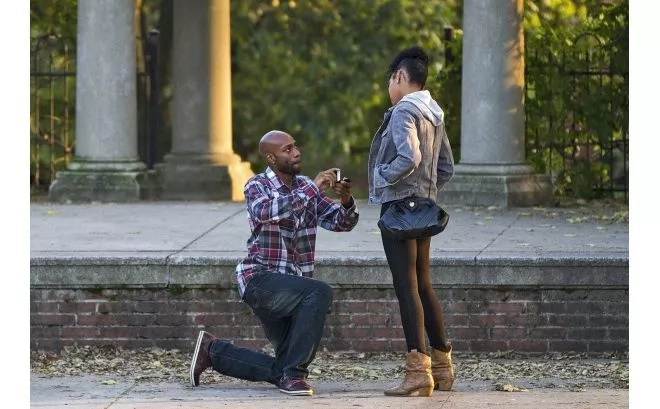 This is a favorite for women, but men are also getting into it slowly but surely. It is common these days to find ladies getting married (albeit with prenups) to royalty, or high networth families. Whether it's true love or convenience, is none of our business, all we know is money is definitely a deal breaker in many relationships.

7. Work in a big company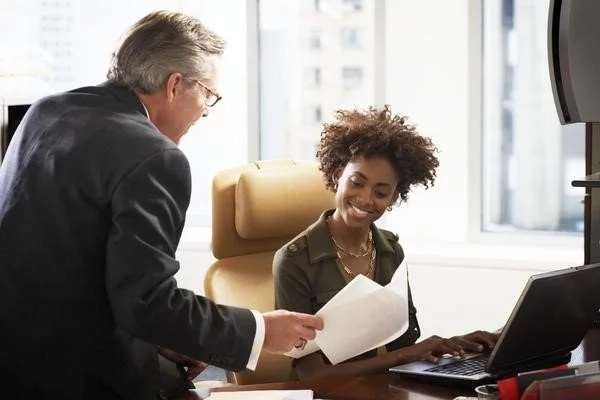 There's usually this perception that working in a big company guarantees you a good salary and work package. For most multinationals and big brands, this could be true, but at the end of the day, your skill and passion will see you rise up the career ladder and earn more.